Media Mentions
---
Pandemic Fatigue is real. Here's how to cope.
Dr. S. Amna Husain is a New Jersey pediatrician who understands that the restrictions are important for public health, but not necessarily easy on mental health. She addresses the debate about reopening schools, and who you should be looking to for information. Plus how do you keep positive? Dr. Husain has some very simple yet effective ideas for that.
---
Coronavirus: Are Children Affected?
Dr. Amna Husain, board certified pediatrician and lactation consultant, on NJ News 12 discussing how COVID-19 affects children
---
Coronavirus: Do I need a face mask?
Dr. Amna Husain explains the difference between face masks, what an N-95 mask is used for, and if you need to be using masks during the coronavirus outbreak
---
Coronavirus: Does it Affect Pregnant and Breastfeeding Women?
Dr. Amna Husain, board certified pediatrician, lactation consultant, and owner of Pure Direct Pediatrics discussing COVID-19 on NJ News 12
---
Questions about the Practice?
Listen to radio show Women in the Loop where Dr. Husain answers:
Why she chose to open a DPC practice for Monmouth county and the rest of NJ
How she chose to do home visits for patients
The age range of patients she's familiar with
Juggling mom life and business life
The hardest part about being a pediatrician
How to get in contact with her if you have any questions!
---
How to find the Right Pediatrician for your Family with Dr. Amna Husain.
Dr. Husain shares her wisdom for families who are either in the beginning steps looking for a pediatrician, have moved and need a new pediatrician, or just aren't happy with the doctor they currently have and want to know how they could find a better fit for their family. She shares what to look for, what questions to ask, red flags to watch out for, and why knowing your doctor's Hospital Affiliation matters.
---
Flu cases are on the rise in New Jersey. Here's how to recognize the signs
Read Article
---
Dr. Syeda Amna Husain, Pure Direct Pediatrics {Our NJMOMpreneur of the Week}
Read Article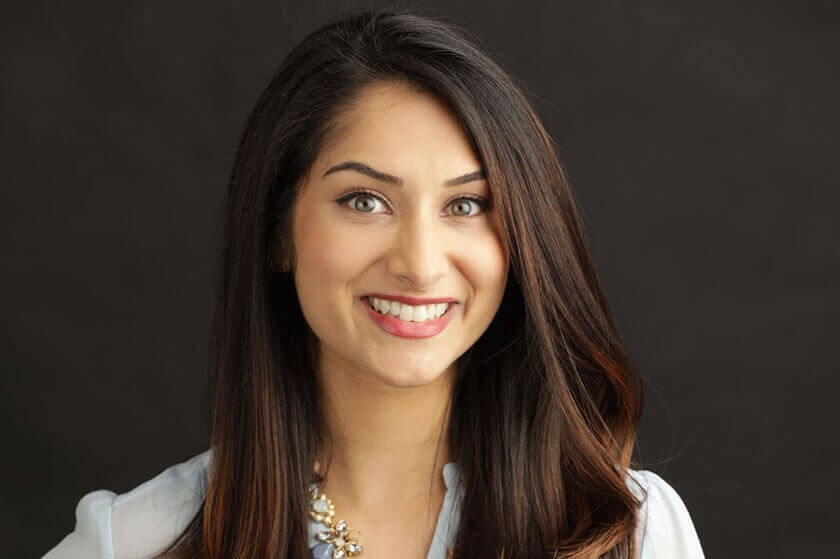 ---